Hi all,
as 2017 is slowly coming to an end, it's about time for another gear roundup. It's been an exiting year for photographers with technology constantly pushing limits and enabling us to shoot greater pictures.
If you have any questions regarding the kit I'm using please get in touch!
My new main camera since this year. It's a lovely camera that has never let me down. Image quality is unbelievable and handling super smooth. The main reason why I upgraded from Sony a6000 was the ability to shoot full-frame, particularly for portraits.I also use a custom wrist-strap instead of the strap Sony ships, mostly because it allows me to move the camera more freely and securely.
My go-to lens. I think 90% of all my pictures are taken with a 35mm lens. It's an incredibly versatile lens, great for portraits as well as landscapes. An aperture of f1.4 renders amazingly smooth backgrounds. Sharpness is stellar. One of the best Sony lenses out there.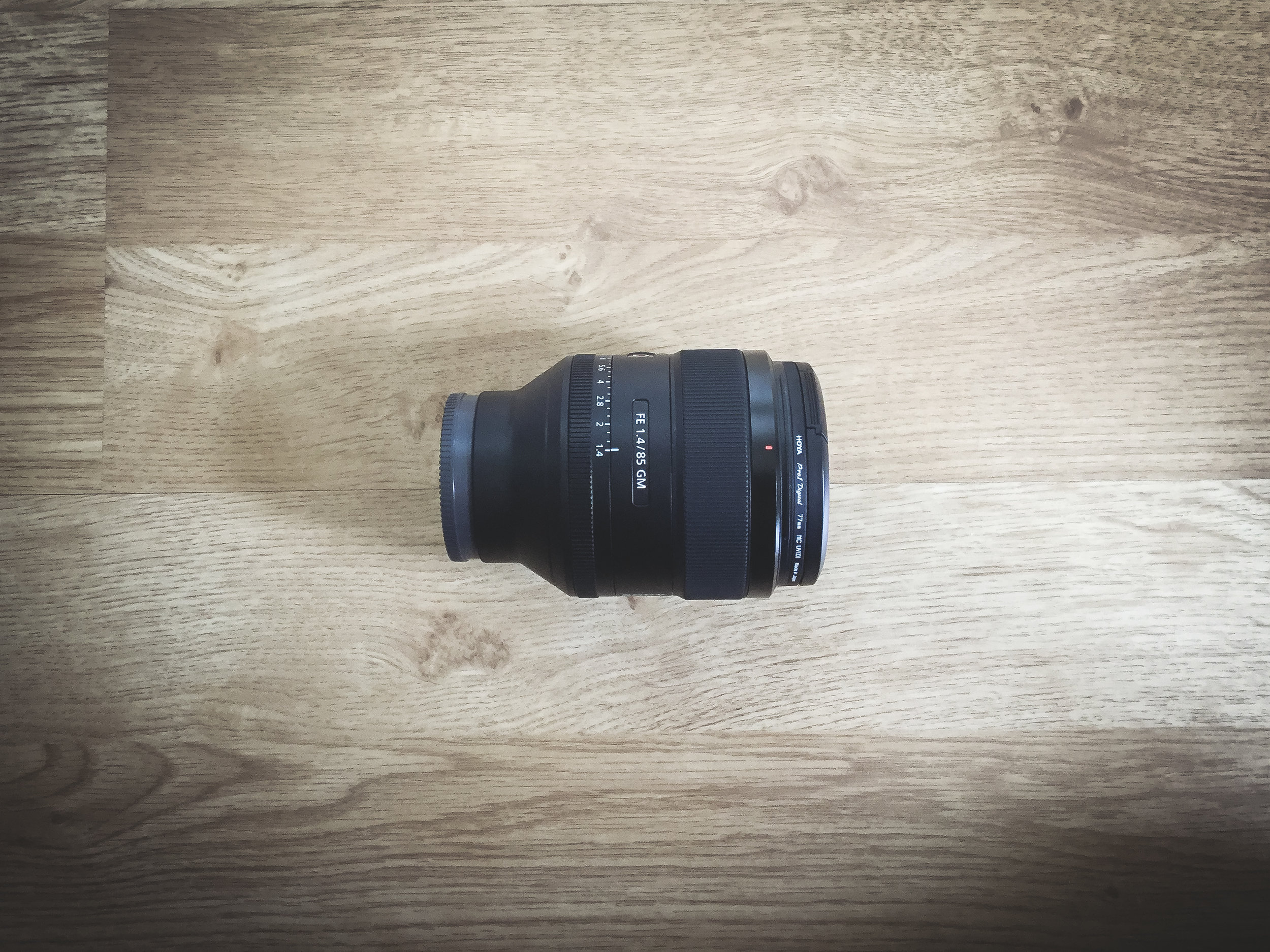 Outstanding portrait lens. Perfect sharpness center to corners even at f1.4. Together with the auto-eye-focus of the Sony A7r II you rarely miss a shot.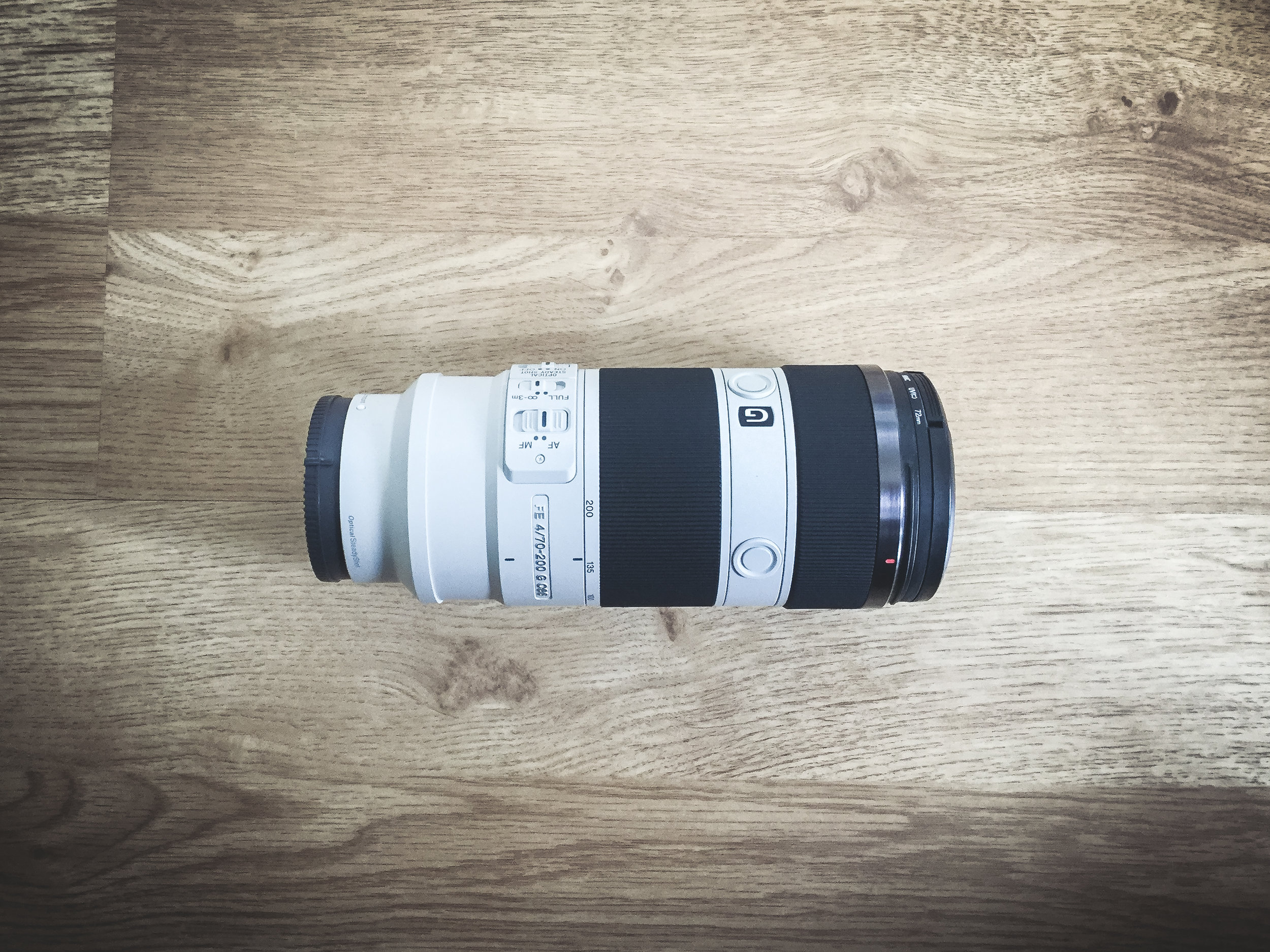 Great telephoto and portrait lens. Sharpness and contrast is fantastic. Quite lightweight for the focal-length, much lighter and affordable that the f2.8 option. A must-have in any travel bag.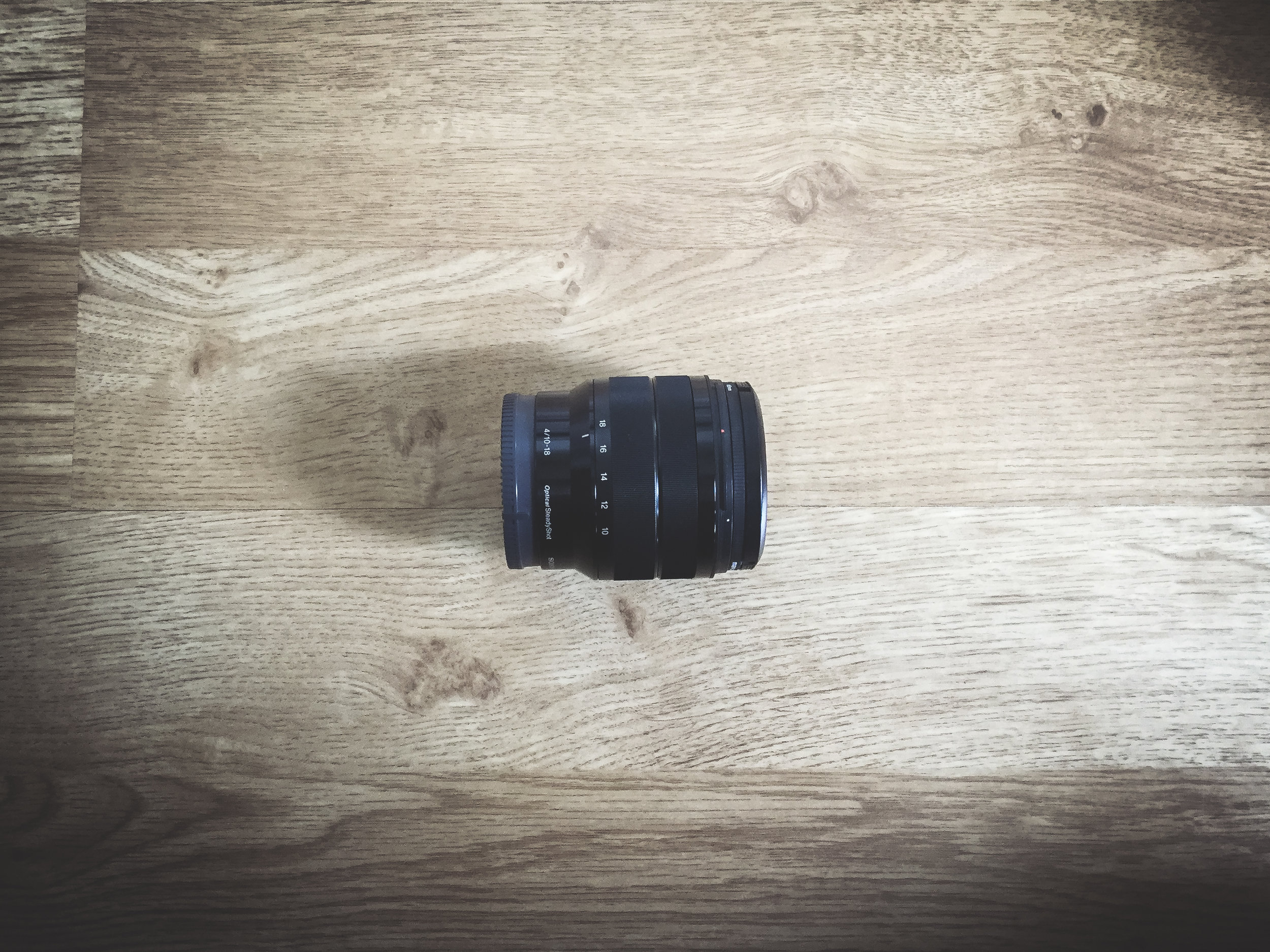 One of the best Sony wide angle lenses. Almost distortion free even at 10mm, tack sharp and no noticeable vignette. Super light and compact build. It's an APSC lens so it's "only" 20MP on the Sony A7r II but still a great addition to the kit.
I'll most likely write a separate post about how quickly I fell in love with this little camera. It's the perfect camera for whenever things get a little bit rougher. I took it snorkelling in Thailand, sand-boarding in Dubai, surfing at the Baltic Sea and it has never let me down. Image quality it brilliant. Together with the handy little Smart Remote this combo will never leave my bag again.
This is a pretty new item in my bag. Over the years I had many occasion when I wished I had brought a good quality tripod. This one easily fits in the side of my backpack. Also doubles as a light-stand and comes with a handy little carrier bag.
Having everything organised particularly on long trips has made my life so much easier. No more lost memory cards, no more missing cables. Even when I'm not on the road I keep everything nice and tidy in there so it's always ready to go. It's a cheap and easy way to make travelling much more hassle free.
I don't board airplanes without them. These headphones are pretty much an upgrade to first class for your ears. Talking seat neighbours, crying babies, singing stag-partys, all that blown away with the push of a button. Bluetooth and a 25hrs rechargeable battery make them the perfect travel companion.